You made it. Your senior year. Congratulations!
Your senior year is a very special time in your life.
You're unique. An original work of art. You know where you're going and you know who you are.
Fun. Serious. Musical. Artistic. Athletic. Math Nerd. Chess Club. Top 10 in your Class. Whatever.
You are you and we invite you to express yourself.  Bring your guitar, your uniform, your car, or your dog. Whatever helps you make your statement. Choose your look: color or black and white. Modern or classic. It's up to you and we want to help you celebrate this very special time in your life with an amazing senior photography experience.
click/tap to view bigger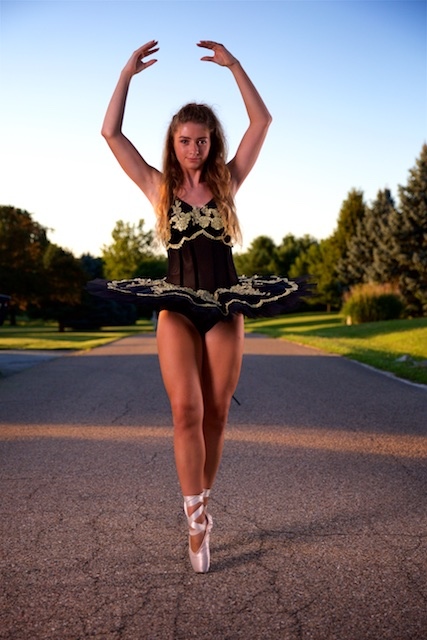 All images © Photos by TK, Tim Biddle
Tim Biddle is an award-winning Certified Professional Photographer from Indianapolis, Indiana.
The question I get most asked at interviews is, "tell me about yourself." I am always having to search for my words because I am not sure where to begin or what it is they want to hear.
I love authenticity. As a portrait artist, I capture not only memories but authentic moments. I love photography and being able to create images that are beautiful, realistic, and authentic.
I love light. Whenever I go to the movies or watch a television show, I look at how the characters are lit, especially if it is a particularly dramatic scene. When it comes to light and lighting portraits, I am always learning and observing, and I bring that experience to my photography.

I love prints. I want people to take pride in who they are and to keep their memories alive by making sure they have physical portraits of themselves and of their families.

Time doesn't stop. There is no away around that. But through my lens, I can help you freeze it in individual moments. Moments that can never be had again. Moments that were fleeting as they happened - made into a perfect portrait to treasure - captured forever, preserved as memories. Memories that can be passed down generations from now. Memories that help you remember all of the special moments in your life. I love capturing and preserving your memories is photographic prints.

"Thank you SO much for a wonderful afternoon/evening of photos! Austin was so not into it when we left, almost had to drag him there, but he sent me a text during and said he was having a blast! You have an amazing talent and a great eye for photos. I can hardly wait to see them!"
"Tim was such a nice, fun loving guy! He was open to do anything, and would go to any lengths for amazing pictures. Not to mention that he does capture stunning images! He is very helpful in placing and coaching how to hold the most flattering poses. I would completely recommend Tim for senior pictures. You will not be disappointed!"

"Love love loved the photos Tim took! He's a great photographer with stunning image ideas! I would highly recommend him for any of your photography needs. He's nice with a great personality which made it super easy to work with him to get the best images!" 
We'd be honored to CaptuRE the story of your SENIOR YEAR.